more of the two boys!
Here are a few more of Kaleb and Aidyn.
here is another photo of Aidyn and me.
Isn't he cute?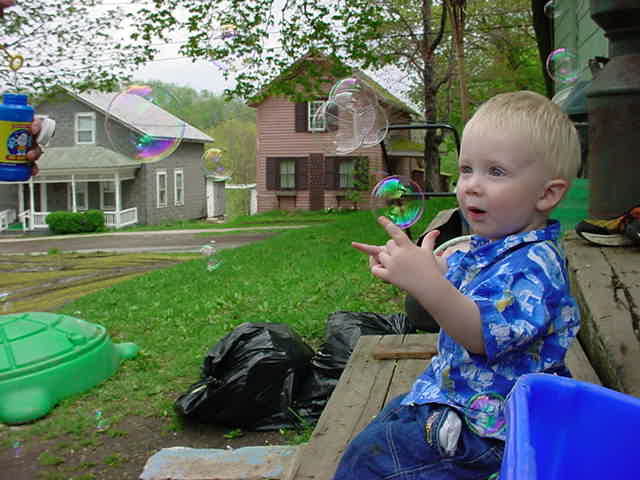 Kaleb and bubbles
Kaleb in a unbelievable adorable pose!
Kaleb and trains
Kaleb absolutely loves to watch trains, when he sees one he goes hoo-hoo!